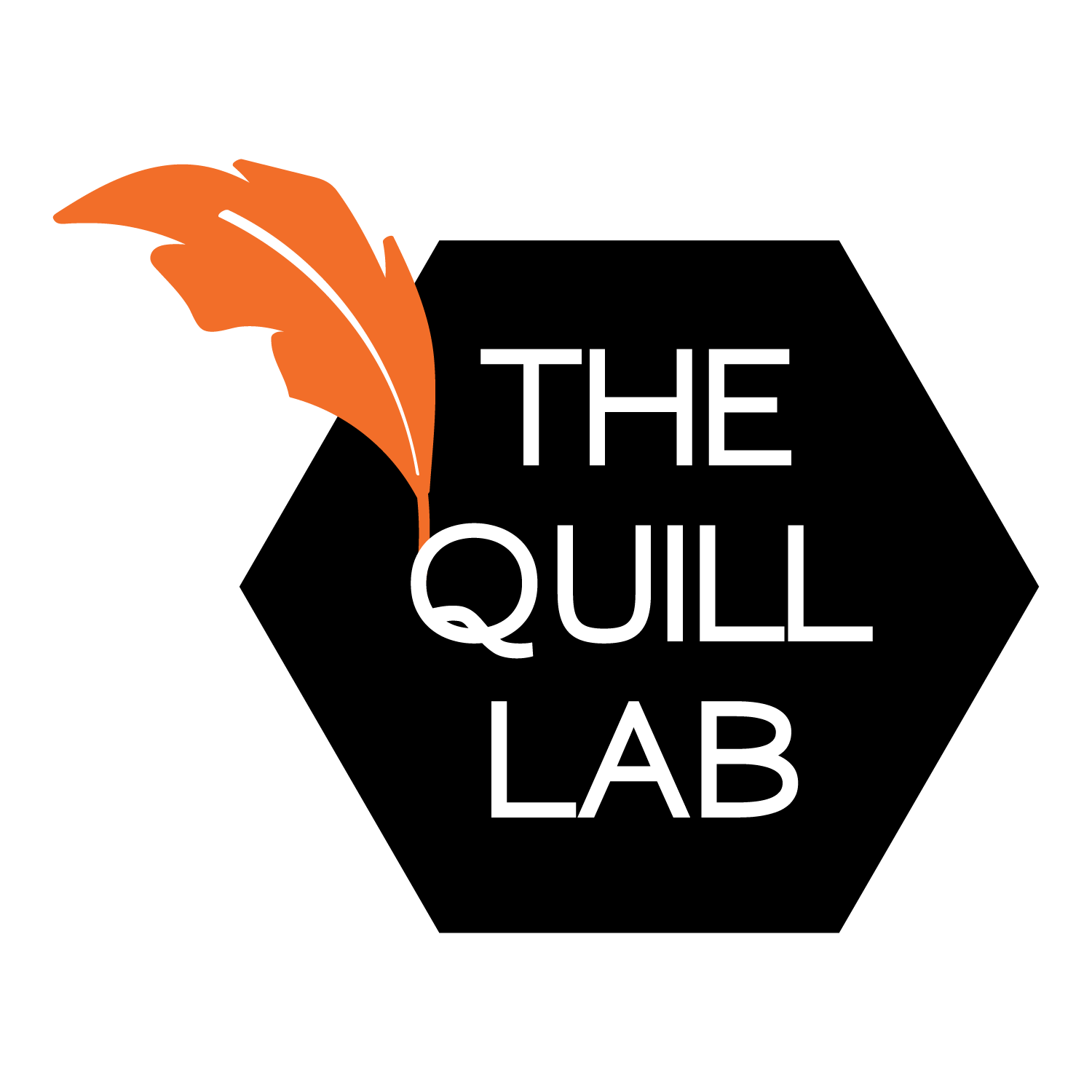 People often assume that hiring a writing coach implies that they're incapable of writing on their own and need hand-holding. That may be true, and there's nothing wrong with that. But a writing coach relationship extends way beyond encouraging aspiring or veteran writers, holding them accountable or even teaching them about the craft of writing. It's like having a partner on your creative team who has managed to retain the perspective that can so easily be lost when immersed in a big project. Writers are in the trees by definition. A writing coach still has a sense of the forest as a whole.

To choose a writing coach who will work for you, first find one who shares your vision. Second, find a writing coach who fulfills your needs. Just as no two writers work the same way, writing coaches have different styles. Some writing coaches don't even read what their clients write, which puzzles me to no end. That's like writing about food you never taste.
WHAT DOES A WRITING COACH DO?
As a writing coach...

To teach you, in the process, about the craft of writing, identifying language and organizational patterns that need work
To give you the feedback and encouragement that will help inspire your writing
Help you organize your thoughts, enrich your work and find your voice
Facilitate the development of your project or blog through creatively dynamic brainstorming
Help you design a realistic schedule and hold you accountable to target goals and dates
Keep you motivated and focused
Give you perspective when you become derailed or discouraged
Provide writing tips to help you focus as you work
Direct your rewrite(s)—a fact of life for every writer, no matter how experienced

As a writing coach dedicated to you...
I am dedicated to helping you realize your writing dreams and aspirations, whether you're a beginner or a published writer. This alliance, which is personalized to meet each individual's needs, allows you and your writing coach to work on your current project in specific and your writing skills in general.


As your writing coach, TL James functions like a personal trainer
I assume that you are fully capable of strengthening and stretching your own creativity and craft, and will benefit from a little guidance, a lot of encouragement and an incentive that helps you show up. Just as an athletic trainer encourages and trains people to perform at their physical best, a writing coach helps you identify your goals and obstacles, provides ongoing structure and feedback, challenges you, assigns exercises, holds you accountable, and roots loudly for you all the way.