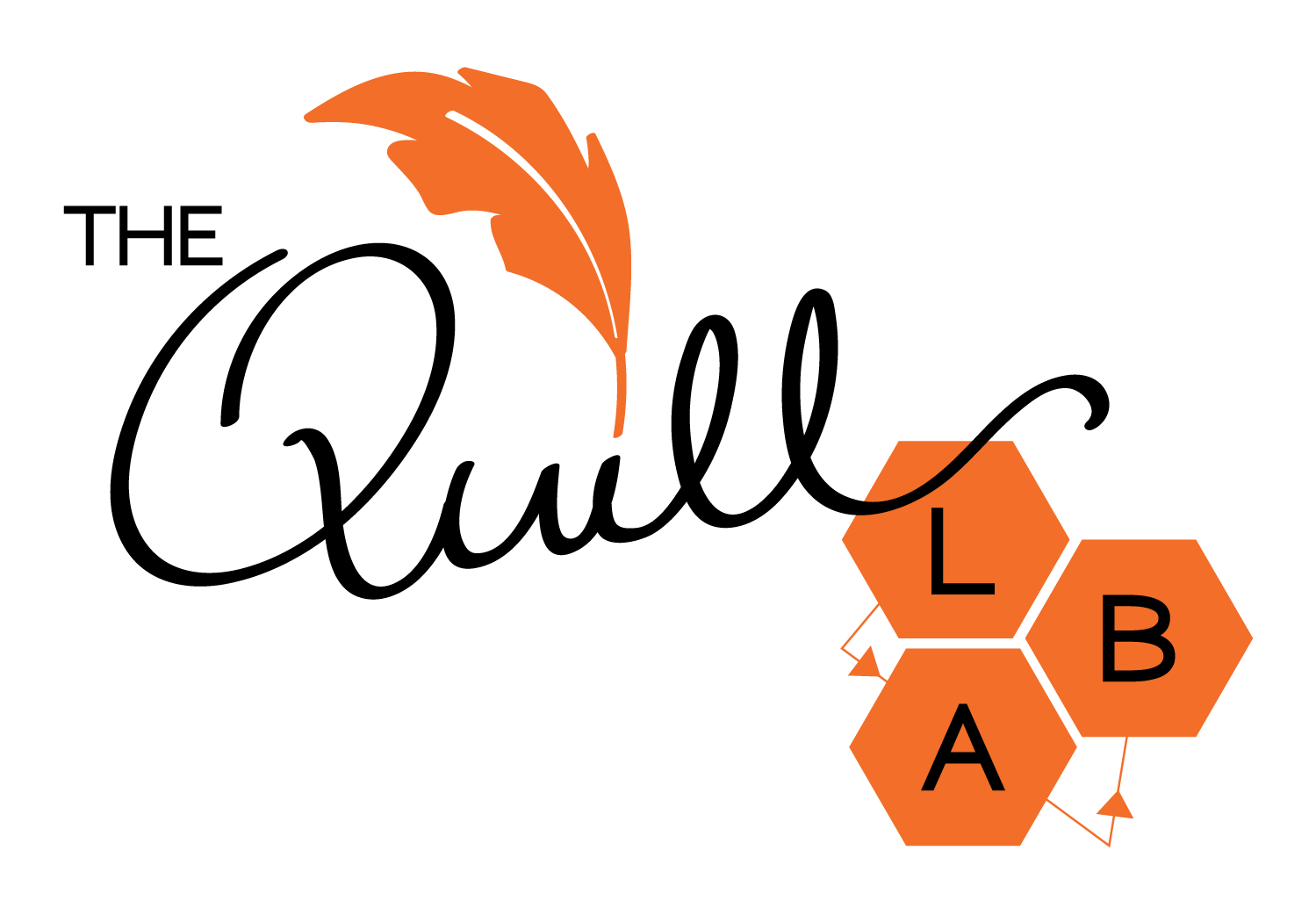 All Things Literary
The Quill Lab was established by its parent company PHE Ink - Writing Solutions Firm. The founder, TL James, MBA established this academy when she recognized that authors' lack of the critical information and support they need to stay motivated, energized and profitable.
The Quill Lab provides training via self-pace and group laser coaching. By training authors in building their foundation and presence, planning their launch and profits, allows author be embark on their best-selling literary career.
It provides writing and one-on-one coaching. By training authors in clarifying their visions, transforming goals into action steps and overcoming internal and external obstacles, to positively deliver their inspired message.
Our training
Email Marketing
Social Media Marketing
Profit First Financial Service
Building Effective Teams
Writing and Editing Services
and More